Reception II
Art. Dance. Music.
Synergism.
Reception II is a multidisciplinary show including art
installation, contemporary dance and music.
'Reception II' include three parts:
Half Light
Artists of Reception
Melissa Morris - Piano
EIF - Electronic Music Producers
Roxanne Korda - Soprano
Xhosa Cole - Flute
Vanhulle Dance Theatre - Choreography
Magdalena Jasiak - Art Installations
Dean Wellings - Costume
Moniszko - Videography
Marcin Sz - Artistic Director and Photography
Innovation Birmingham hosting Reception II !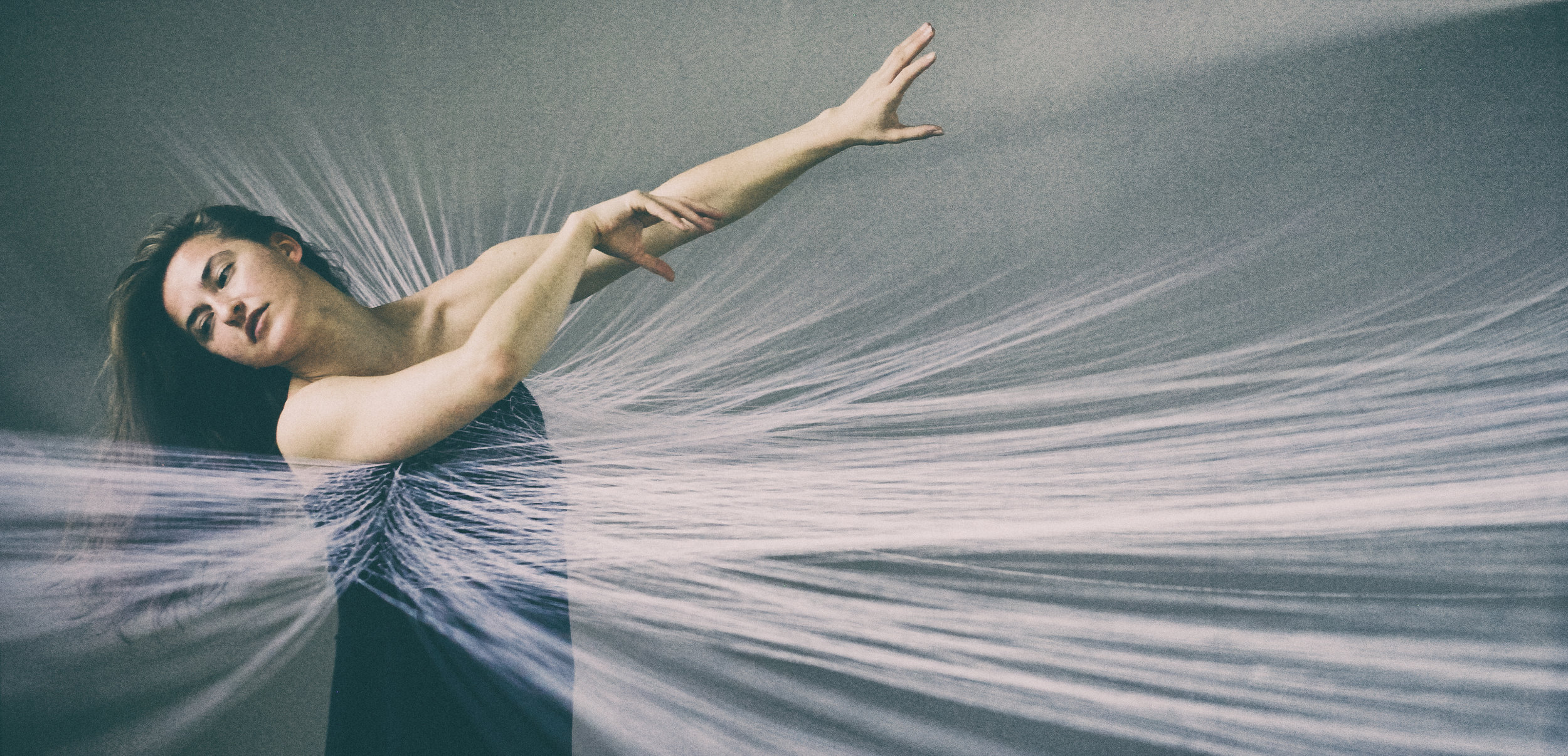 Part I
Autumn Conversations
by EIF and Xhosa Cole
Part II
Half Light
by Melissa Moriss, Vanhulle Dance Theatre and EIF
Part III
Heron
by EIF and Melissa Morris